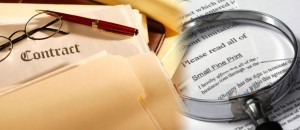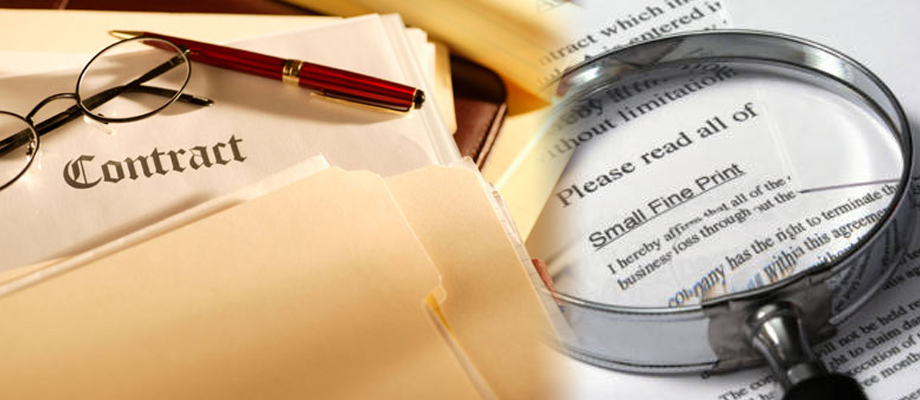 Orlando Commercial Law Firm
Williams Law Firm provides a free initial 30 minute telephone consulation, so please feel free to contact us today to discuss how we can help you. Call 407-926-4100 to schedule a free consultation.
Williams Law Firm represents clients in commercial / business law matters in Orlando, Florida. Williams Law Firm has had the pleasure of being general counsel to general contracting firms and has represented owners in commercial litigation, employment and business administration. Part of our experience representing businesses in Central Flroida includes collections of debts, insurance coverage and defense, commercial landlord / tenant matters (from eviction to collection), entity formation and licensing.
Representative commercial matters:
– Large Publicly Traded Restaraunt – Defended $5M+ breach of lease. Prosecute and defend company in contract / vendor related disputes.
– Large Landlord of Commercial Tenant Space – Prosecuted multiple evictions and collection actions.
– Contractors – Providing outside General Counsel advise on various aspects of business, entity formation, licensing, collection or defense of debts, insurance coverage disputes or advice, employee relations and employment agreements.