Orlando Commercial Law Firm Williams Law Firm provides a free initial 30 minute telephone consulation, so please feel free to contact us today to discuss how we can help you. Call 407-926-4100 to schedule a free consultation. Williams Law Firm represents clients in commercial / business law matters in Orlando, Florida. Williams Law Firm has… [Continue Reading]

Williams Law Firm Our Law Firm provides a free initial 30 minute telephone consulation, so please feel free to contact us today to discuss how we can help you. Call 407-926-4100 to schedule a free consultation with your Florida Construction Attorneys. Attorney Glenn T. Williams has been practicing law since 1998 and is a Board Certified Construction… [Continue Reading]
Collection Law
Our Law Firm's Collection of Debt practice begins from Attorney Demand Letters to Judgment Collections. We provide Debt Collection Services or the defense of debt collection matters throughout Florida.
Real Estate Litigation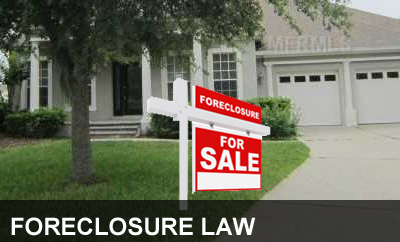 Williams Law Firm represents clients involved in real estate disputes, including mortgage foreclosures, landlord tenant matters, construction lien foreclosures, HOA disputes, real estate sales, etc.
Claim Of Lien Services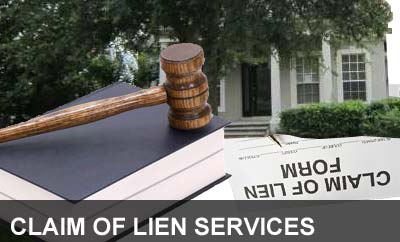 Our Construction Lawyers charge a flat fee for simple Claim of Lien Service - only $149 (plus postage and recording), prepared by a construction attorney! We also have a combination discount service if you want us to prepare a Claim of Lien and Attorney Demand Letter for a low flat fee.
Relationship Focused:
Williams Law Firm applies specialized legal experience in construction, business, contracts, litigation and trial law to provide clients with cost-effecive, solution-oriented advice to identify risks, avoid unnecessary risks, and resolve legal issues in a practical, cost-effective and goal-oriented manner, with recommendations on how to improve your business practices, if necessary. Your success is our success!
Free Initial Consultations!
We provide free initial phone consultations (30 minute limit). Please call 407-926-4100 to schedule your free consultation. Please be prepared to identify those entities or people who are involved with your situation as we first run a conflicts check.